Taiwan is dealing with a new wave of Covid-19 outbreak.
Since May 2021, the region is now at its second highest level of alert in a bid to curb the local transmission of the virus.
Parents may be finding it difficult to keep their children indoors during this pandemic, which is why some are finding creative ways to keep their kids inside.
While many are creating indoor activities for their kids to keep them occupied as they stay indoors, one mother decided to take her 15-year-old son for a haircut that will make him want to stay indoors, all on his own.
Based on a report by ET Today, the mother from Kaohsiung, Taiwan, took her son to a barber and told the hairdresser to give him a cut that would make him 'stay at home'.
They initially decided on shaving 'Covid-19' onto his head, as shared by the hairdresser via 東森新聞 CH51, but opted against it as they feared that the boy would still go out to meet his friends in order to show off his new hairstyle.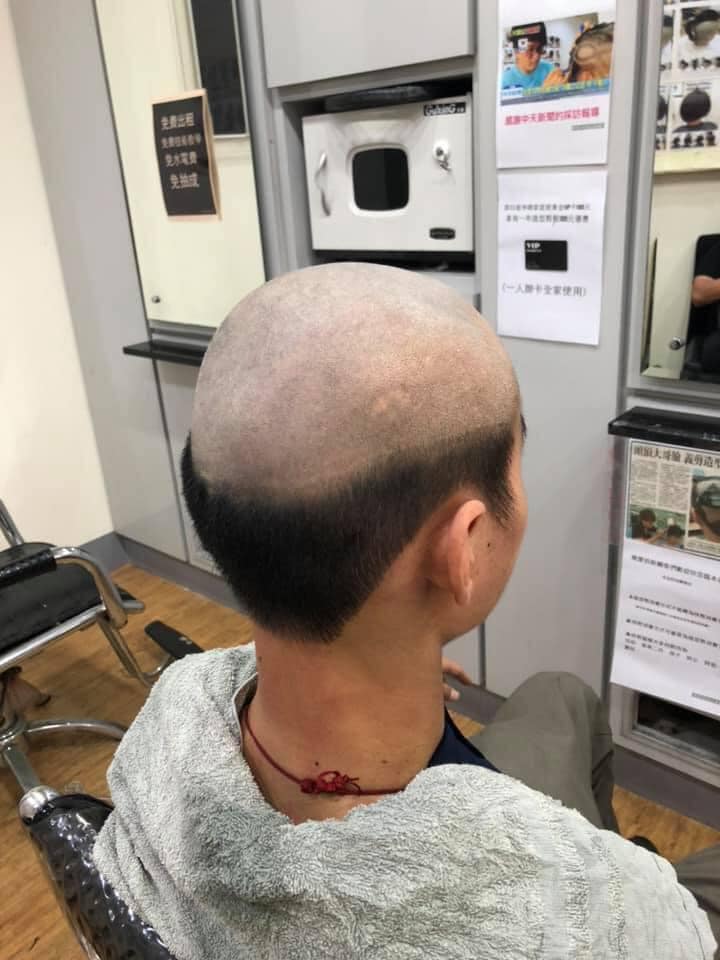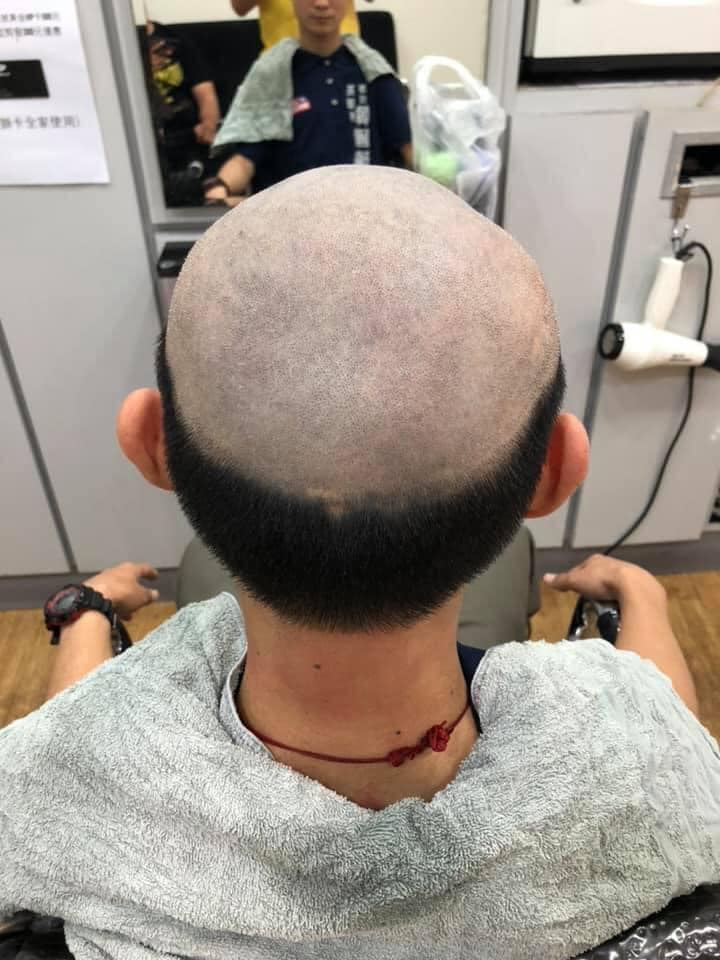 They eventually decided to shave off the top half of the 15-year-old's hair, making him look like a balding man.
The hairdresser basically shaved off the entire top part of the boy's head, only leaving hair around the left part, right part and back part of his head.
After the hairdresser completed the cut and took pictures of the 'finished product', the boy had apparently cried and shouted, 'I don't want to go out anymore'.
The hairdresser had originally shared the photos on a Facebook group, but the group has since removed the post.
Hair will grow back but many people have not managed to come back after getting diagnosed with Covid-19. Hence, it is understandable that the mother probably did what she had to do to keep her son inside.
We genuinely hope that everyone stays safe throughout the pandemic.
Featured image via Huang Ling Xiang/Facebook